About Dedicat Serverdedicated servers - cloud vps - web domains - firewall protection - ddos protection
Our services are based only on dedicated brand name servers IBM, Supermicro with Intel Xeon Six / Octo / Deca Core processors, DDR3 ECC, SSD or NVMe / SSD / SAS / SATA Enterprise HDDs.
Historic
---
In the middle of 2015, Astimp IT Solution SRL took over the hosting division dedicatserver.ro from Astimp Consulting SRL, a company that since 1994 deals with the supply of IT hardware equipment for data centers in Romania.
The experience and professionalism of the technical team gained after the creation of 6 new data centers and the endowment of many hosting companies, especially servers and connectivity, helped us to become one of the most competitive providers of hosting services such as dedicated servers, DDOS protection and IP transfer from Romania, the services offered by us being available on a hardware infrastructure such as IBM Blade Center and Supermicro 4 Node for servers and Arista, A10 Networks and Mellanox for networking. Our mission is that through a continuous evolution to become the best service provider of this type in Romania.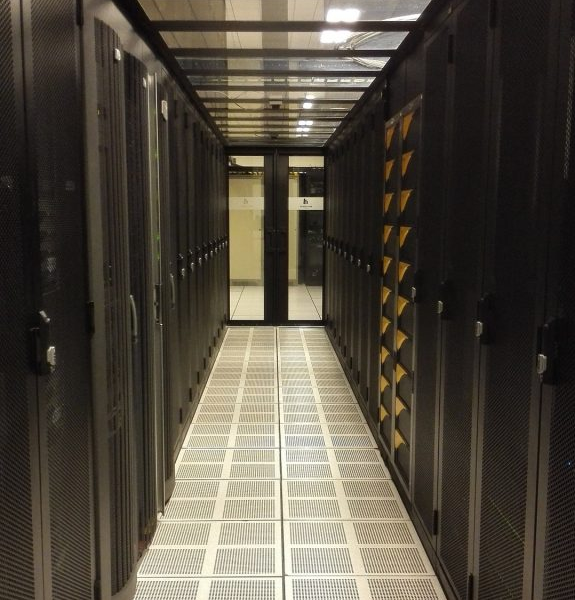 Enterprise Solutions
---
We have our own racks in the datacenter from Voxility SRL, in the datacenter M247 and equipment located in NxDATA-1, all three data centers are equipped with protection systems at high standards and with a redundant internet connection that benefits peering with all providers in Romania, but also international direct connections of over 500 Gbps. This, together with the solid knowledge of our technical team, allows us to offer professional hosting solutions.
Parteneri
Voxility

M247

NxDATA

INES

InteLAN

RONIX

Cloudflare
Parteneri
Cloudflare

RIPE NCC

Primetelecom

A.N.S.I.P.

A.N.C.O.M.

RoTLD

Microsoft SPLA

cPanel
What equipment do we have?
Our infrastructure consists only of top equipment such as IBM BladeCenter with the following Blade models: IBM BLADE HS22, Supermicro 4 Node and HP 8 NODE used in dynamic and scalable configurations at any time for customer needs. Storage with 40/100 EDR ports. Top Arista network equipment, such as the 7280R, a model that allows a maximum performance of 3.6Tbps (Terabits per second) and 1.67Bpps (Billion packets per second).
The equipment is stacked in state-of-the-art HP racks that offer its own management system on the Internet and the power supply, which is why they are provided as standard with two power backup lines and PDUs. 32A Sentry with management and monitoring on each outlet (sockets). To interconnect the racks with the Arista 7280R equipment, the Arista 7280S, Arista 7050QX and Arista 7048 (last mile) equipment racks are used at the rack level in a full mesh SDN structure.
We made a full mesh network with 3x Core Ruter (7280R) and 3 x Distribution (Arista 7280S) with multiple connections of 40/100 Gbps.
In NxDATA-1 we have our own DDOS protection out of path, in M247 and Voxility the solution A10 Networks TH5430S CFW and Load Balancer and Firewall Fortigate 1500D, all three solutions can be used in cascade and / or individually according to customer requirements.
Internet interconnection
---
We are active members within the National Association of Internet Providers in Romania (in short ANISP), an active presence in the Romanian Network Internet Exchange node (in short RONIX), we have peering with all major Internet Providers in Romania, in this case Click Net / Romtelecom, RDS, UPC, as well as their local distributors.
For this reason we can offer you high access speeds to your site, both from inside Romania and Europe, as well as to visitors from other continents. Regarding the stability of the servers, we offer an uptime of over 99.9% Tier3, uptime absolutely necessary for every business present in the online environment, regardless of the sphere of activity (except for those stipulated in the "Terms and Conditions").
We are present in three career neutral Data Centers in Romania: Voxility, M247 and NxDATA-1.
Between the three locations we have an interconnection of 100Gbps on a full mesh network structure, and a total of 130 Gbps internet connection: 40Gbps Voxility, 50 Gbps M247, 20Gbps Ines, 10 Gbps InterLan and 10 Gbps RONIX.