Enterprise Hostingdedicated servers - cloud vps nvme - web domains - firewall ddos protection
Complete redundancy and connectivity
protected against cyber attacks

Tier-4 Data Ccenter
We offer web hosting in the best terms, because we use enterprise hosting equipment with complete redundancy in terms of connectivity, air conditioning, power supply and security systems, in data centers that guarantee an operating level of 99.9%.

DDOS and Firewall Protection
All hosting services benefit from free DDOS, Firewall and Antispam protection.

Enterprise equipment
It allows us to offer from basic solutions addressed to small and medium companies, to complex solutions implemented on our own infrastructure, contractually guaranteed.
M247d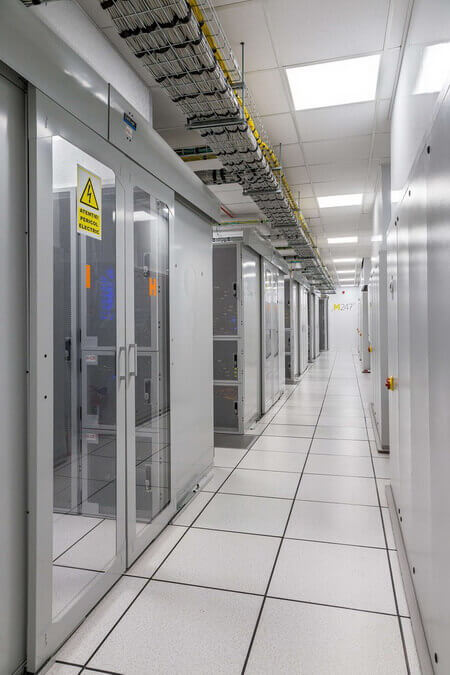 NxDATA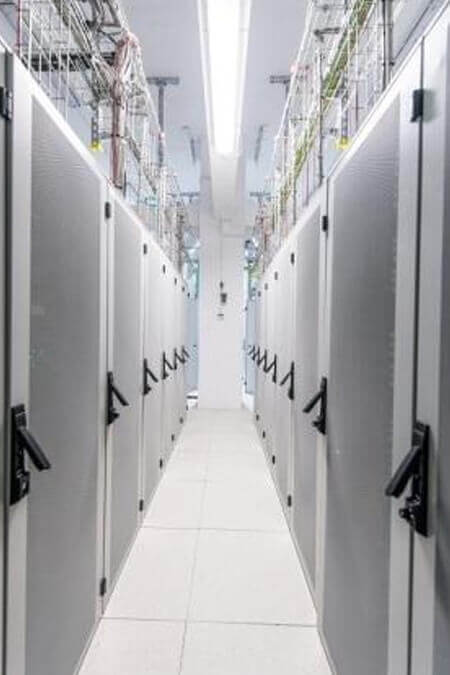 Voxility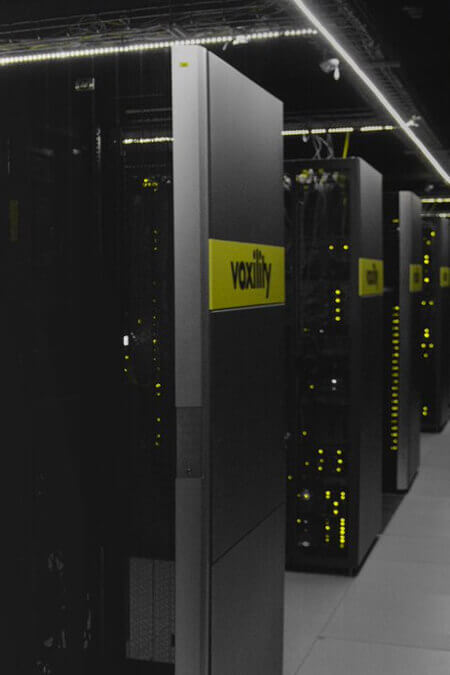 Facilities
Our services are based only on dedicated brand name servers IBM, Supermicro with Intel Xeon and AMD EPYC processors, DDR3-DDR4 ECC, SSD or NVMe / SSD / SAS / SATA Enterprise HDDs.
quick setup
DDOS protection
firewall protection
scalable systems
24/7 support
nternet access
domai management
looking glass
DDOS protection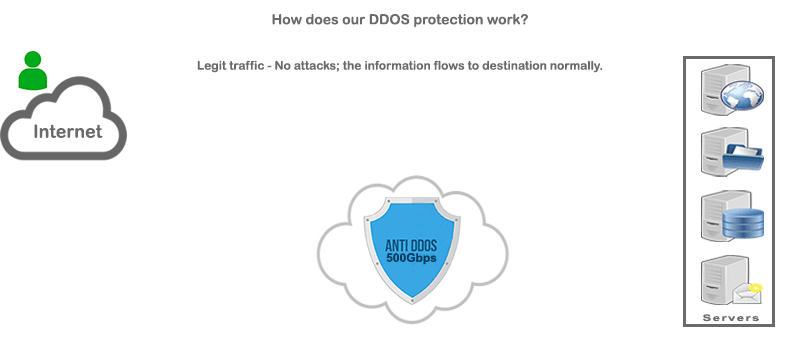 Anti-DDoS Tunnel or Secure Uplink:
- up to 500 Gbps up to 6 Gbps Tunnel
- up to 500 Gbps through 1-10 Gbps Uplink
Out of path hardware installed in your infrastructure:
- 40 Gbps Sensor / Scruber - takes up 2U of space in the Rack
- 80 Gbps Sensor / Scruber - takes up 3U of space in the Rack
- 120 Gbps Sensor / Scruber - takes up 4U of space in the Rack
details